Pug Cam at Pug Face is Live — Go See It
The Pug Cam is rolling…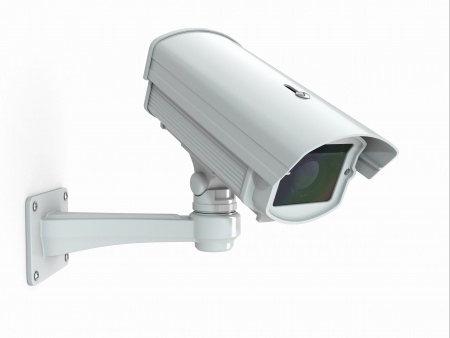 The Pug Face Pug Cam really is up and running.  There have been many attempts in the past to bring the live pug cam to you but with a shoe-string budget and failed technologies, we couldn't get the streaming to work consistently.  That's all changed!  With a simple camcorder and the right software, we are now streaming rather smoothly to UStream.tv.  You can watch and follow our Pug Face pug cam at http://www.ustream.tv/channel/pug-face or simply click on the menu bar above by selecting Pug Cams — LIVE.
MOBILE USERS — go to your app store and download the UStream app for your mobile device and it'll work just fine!  From your computer desktop, Firefox works best.
Sleep, sleep, sleep.  Some will think that's all these four pugs do.  While on pug cam, that's pretty much what you'll see except….if you stay tuned and visit often, you'll see the pugs licking, frolicking, snoring, posing and snuggling.  Pug people will enjoy the wrinkled heads and want to reach through the camera and kiss those soft wrinkles.
Please enjoy the pug cam and please be sure to share it with your friends.  We love company!
Image credit: maxxyustas / 123RF Stock Photo